Within the Emptiness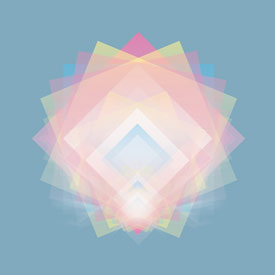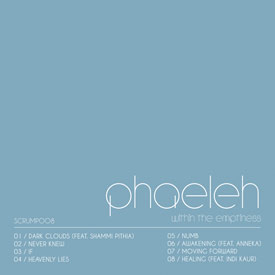 The 8th release on Urban Scrumping Records is "Within the Emptiness" by Phaeleh.
A collection of deeper tracks from the last few years, which showcase a more down-tempo, electronica influenced sound.  This one is definitely intended for home listening.
The diverse sound of Phaeleh has led to support from the likes of Skream, Scuba, Komonazmuk, Oris Jay, RSD and Nick Argon. With an ever growing list of 12" releases lined up for 2010 and ongoing collaboration and remix projects, big things are around the corner for this Bristol based producer.
"Within the Emptiness" features the following tracks:
Dark Clouds (feat. Shammi Pithia)
Never Knew
If
Heavenly Lies
Numb
Awakening (feat. Anneka)
Moving Forward
Healing (feat. Indi Kaur)